In my short time in Los Angeles, I went into every indie bookstore I found while exploring the city. Each store has its personality, its wonder and grandeur. Each focuses on bringing like-minded people together, whether with coffee or live events. I was also super excited to go to book launch events for the Prospect Park Books new arrivals and even the Los Angeles Times Book Festival, but alas, the world had other plans. While I wait, like many other book nerds, for the total reopening of local businesses, I'm afraid the indie bookstores that I have yet to visit will no longer be in business by the time things go back to "normal." Indie bookstores provide events and community spaces that are at risk of disappearing. But there is good news: Despite the shortcomings of stay-at-home orders and the temporary cease of in-person purchases, there are alternatives to help these communities.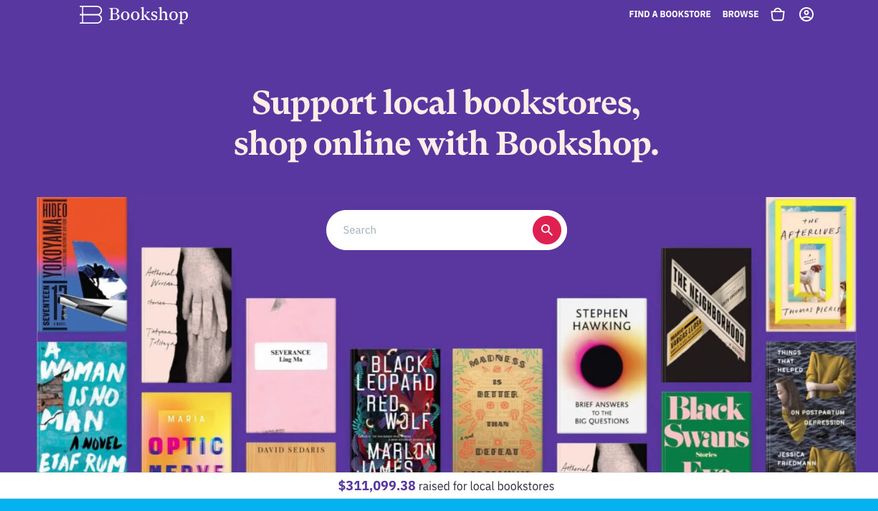 After being forced to close in order to ensure book buyers' safety, many bookstores are losing their regular clientele. Although some independent bookstores are still up and running fulfilling online and curbside pickup orders, some people have been opting for e-commerce to fulfil their needs during this pandemic. Big distribution companies are slowing down due to the increase in online shopping–whether for books, cleaning supplies, or other products. However, their size affords them the capacity to overcome some of the obstacles that COVID-19 has brought about. Unfortunately, this means that companies like Amazon have the opportunity to seize independent bookstores' regular customers.
While many advocate for businesses to open as a way to boost the economy, there are numerous concerns for individual and collective safety. Opening now can't and won't guarantee active business or safety from contagion. However, reopening stores is not the only solution. For the time being, there is a lot we can do to help local businesses, from restaurants to bookstores. As we enter the second phase of California's plan to reopen the state, local and independent bookstores now have a better chance to stay open during the COVID-19 pandemic. In this stage of Gov. Gavin Newsom's plan, "low risk businesses" are able to operate with the proper precautions necessary; for instance, retail businesses can open and offer curbside pickup of merchandise.
A lot of work has been done at the community level in order to ensure the safety of Angelenos and collective interests. Local L.A. restaurant chain Olive & Thyme, whose debut cookbook is postponed, has been actively working during this pandemic. Although diners can't eat inside the restaurant, they are offering curbside pickup for food orders. In addition, Olive & Thyme have supported local emergency responders and medical professionals by delivering meals directly to hospitals. In times where emergency workers are needed the most, local businesses have come through to help however they can.
In order to ensure that bookstores survive after the pandemic, many organizations are joining to help boost indie bookstore sales and make sure that customers have an open and safe way to get books. One such that I found recently was an app called Save Your Bookstore which focuses on letting people know where their nearby bookstores are and how to support them. The app lets users know what services these small shops are offering potential buyers, like shipping, contactless pick-ups, gift cards, and more.
Local L.A. bookstores like Vroman's and The Last Bookstore are offering curbside pick-up and even online book events that are open to the public. Because more kids are at home and the school season is coming to a close, the need for entertainment is dire as well. Being able to acquire children's literature is also a need during these times, and shopping at independent bookstores ensure both kids' literacy and communities' local literary needs.
There is a new service established this year called Bookshop.org that bridges the need for books and local bookstores' profits. Bookshop.org has many features that benefit customers, communities and indie bookstores. Using the platform allows customers have access to benefits like purchase discounts and the option to see the bookstores that are near them (reducing the carbon footprint caused by shipping across the country!). Buying through their website usually takes two days of shipping for customers to get their orders. When making a purchase, 75 percent of profits go directly to the bookstores. Additionally, indie bookstore and publishers (like Prospect Park Books) can become affiliates of Bookshop.org; by being an affiliate, stores and publishers can make lists of the books they have and recommend, and receive 10 percent of sales made through their affiliate page. This new book shopping experience is comparable to purchasing through Amazon, but has the capacity to grow into a platform that fully ennobles indie and small bookstores.
In this time, we find ourselves having to make adjustments to everyday life in order to help our communities stay safe and prosper. Although books won't cure everything, they've certainly provided me with a way to disconnect from the things that make me anxious, while also connecting me with others–whether it's an author's words or sharing what I've read with those I'm quarantining with. Everything seems undetermined right now, but I've found comfort in finding the things I have control over. In the face of the unknown, I am inspired to make choices that will protect our immediate communities and spaces of human connection.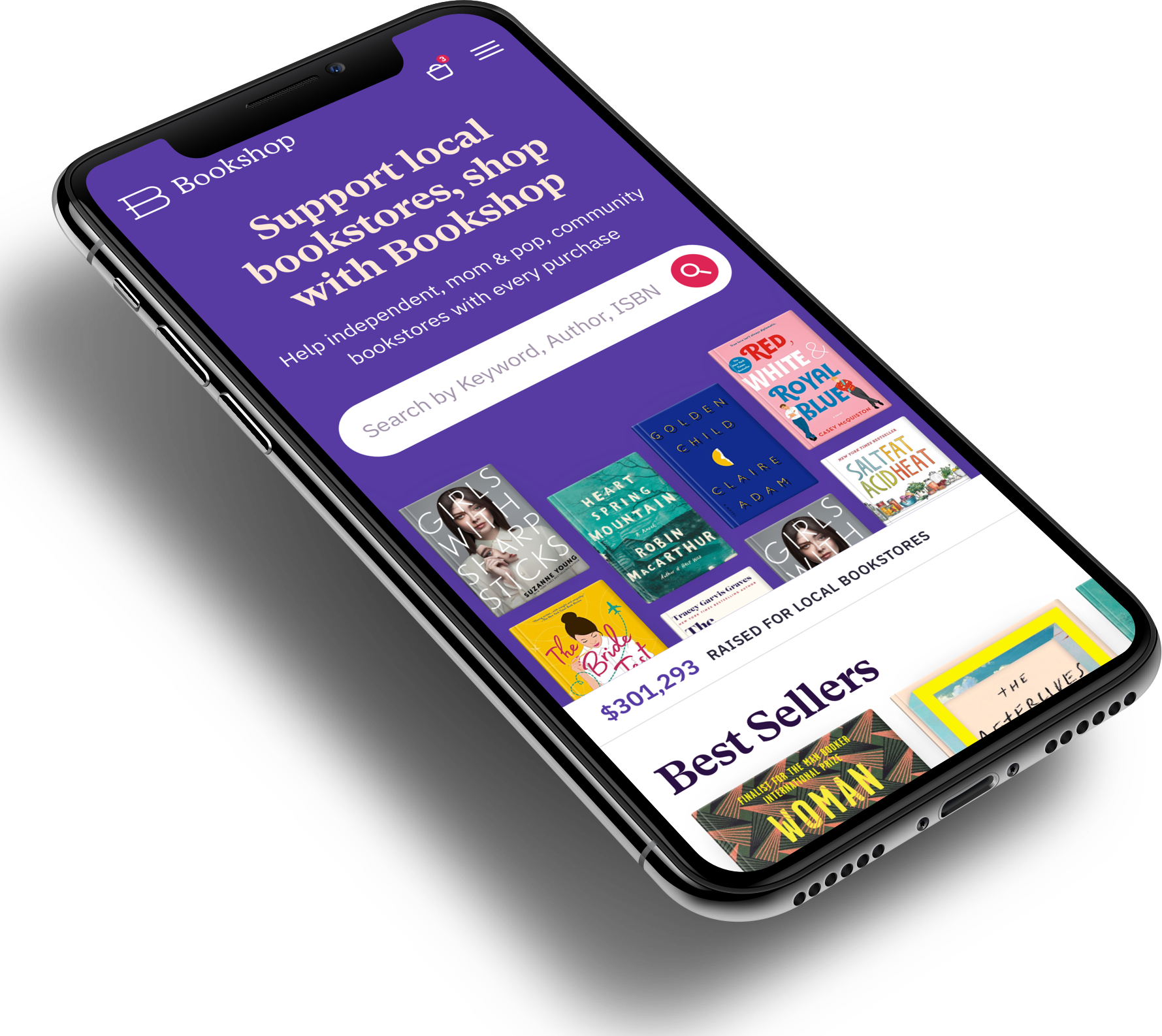 https://www.prospectparkbooks.com/wp-content/uploads/2020/05/Vintage-Tropics-Etsy-Banner-2.png
315
560
Maria Lysandra Hernandez
https://www.prospectparkbooks.com/wp-content/uploads/2018/01/Prospect-Park-Books-Logo.jpg
Maria Lysandra Hernandez
2020-05-27 16:01:07
2020-05-27 16:29:14
Supporting the Indie Book Industry During Crisis